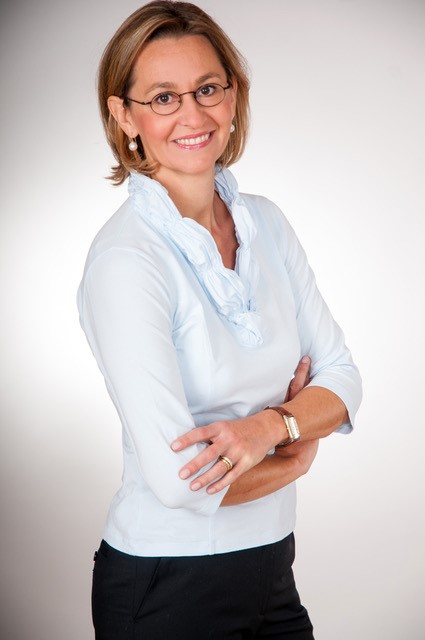 Attorney-at-law Christina Jäger studied law at the Ludwig-Maximilian University in Munich, passing her second state exam at a higher regional court in Munich.
Ms. Jäger works in IP Law since 2005. Before joining Patentmanufaktur, Ms. Jäger worked as a solo lawyer in Nuremberg and at one of the biggest law firms in Luxemburg, gaining knowledge and experience especially in international Trademark law. Due her international work, she can represent clients in german, english, and french.
Ms. Jäger is authorized to represent clients before the german, european, and other international patent courts, as well as other german and european courts.