PATENTMANUFAKTUR is an Intellectual Property law firm with expertise in all areas of IP law. With over 15 years of practice, our innovative approaches to solving problems are providing our clients with outstanding results and helping them achieve their long-term business goals.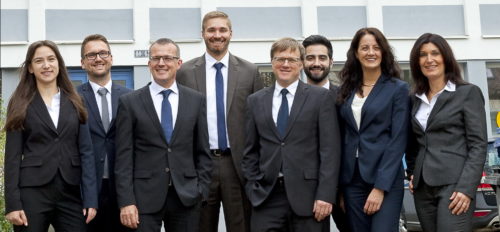 Our team
The firm was founded in 2004 by Dr. Matthias Negendanck. It started as a solo practice, focusing on small businesses and entrepreneurs and quickly grew and expanded, drawing national and international businesses. Today, our full-service firm operates on all German and European levels of Intellectual Property law.
Our team consists of 13 employees who offer a wide range of technical and legal training. Our technical qualifications include newer academic degrees, such as B.Sc. and M.Sc., traditional german academic degrees, such as Dipl.-Phys and Dipl.-Ing. or Dipl.-Ing. (FH), and academic titles, such as Dr.-Ing. or Dr.rer.nat. Our legal qualifications are confirmed by admissions as attorneys at law, patent attorneys and European Patent Attorneys as well as the academic degree as patent engineer (FH). But it is not only our professional qualifications that are our strength, but also our ability to work together as a well-rehearsed team for your matters of concern.
Our office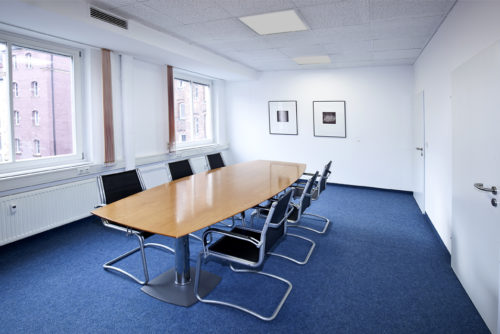 For more than 15 years we have been working as a patent law firm and law office in Nuremberg. In autumn 2015 we moved into our new offices at Rennweg 60 – 62, 90489 Nuremberg, Germany, to have more space for your innovations, inventions, ideas and creations. Although we have expanded to almost 300 square meters, we have remained true to the facts in our work and our appearance, true to our motto: services for industrial property protection.
Our field of activity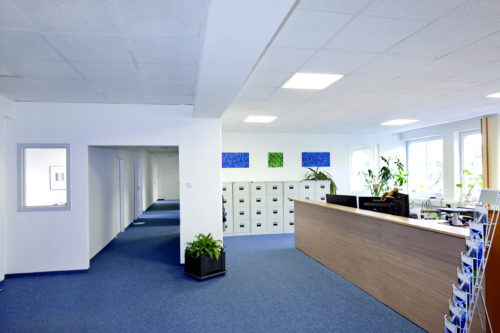 We are strong in the field of intellectual property rights, i.e. trademark, design and patent as well as the related fields of law. As patent attorneys, attorneys at law and European patent attorneys, we are trained specialists before national, European or international offices such as the German Patent and Trademark Office, the European Patent Office, WIPO, EUIPO, etc. We appear before the courts as part of a well-rehearsed team of attorneys at law and patent attorneys in order to represent your interests in the best possible way. However, we also carry out accompanying services such as patent and trademark searches with our own staff, so that we know exactly how meaningful and resilient the searches are.