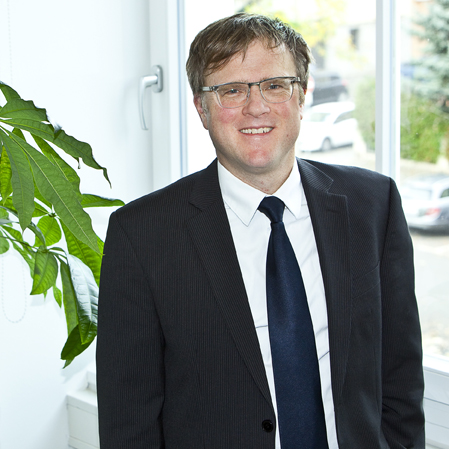 Dr.-Ing. Dipl.-Ing. Univ. Peter Horst-Kennerknecht is a European Patent Attorney, working in Intellectual Property Law since 2001.
He studied electrical engineering at the Friedrich-Alexander University Erlangen-Nürnberg, receiving a doctorate from the chair of General and Theoretical Electrical Engineering and the chair of Electromagnetic Fields.
Dr. Horst-Kennerknecht further studied IP Law at the University of Hagen.